AQAI GmbH
News
2017
ESA - Masterclasses
ESA - Masterclass Ventilation Techniques: May 4th and 5th 2017
ESA - Masterclass Procedural Sedation: May 11th and 12th 2017
For further information and registration please follow the link below.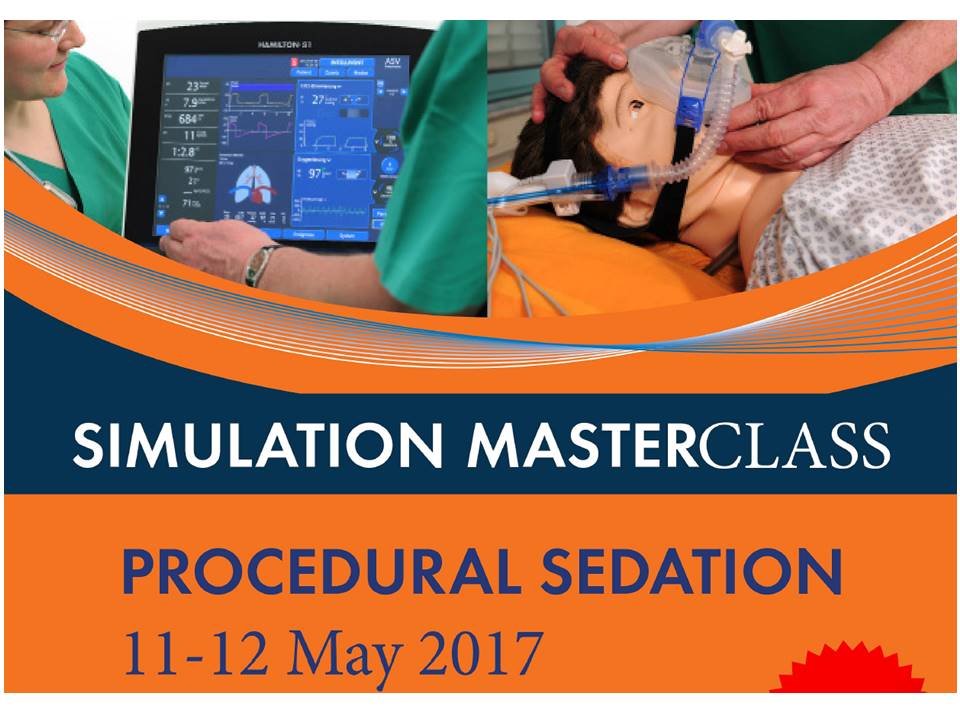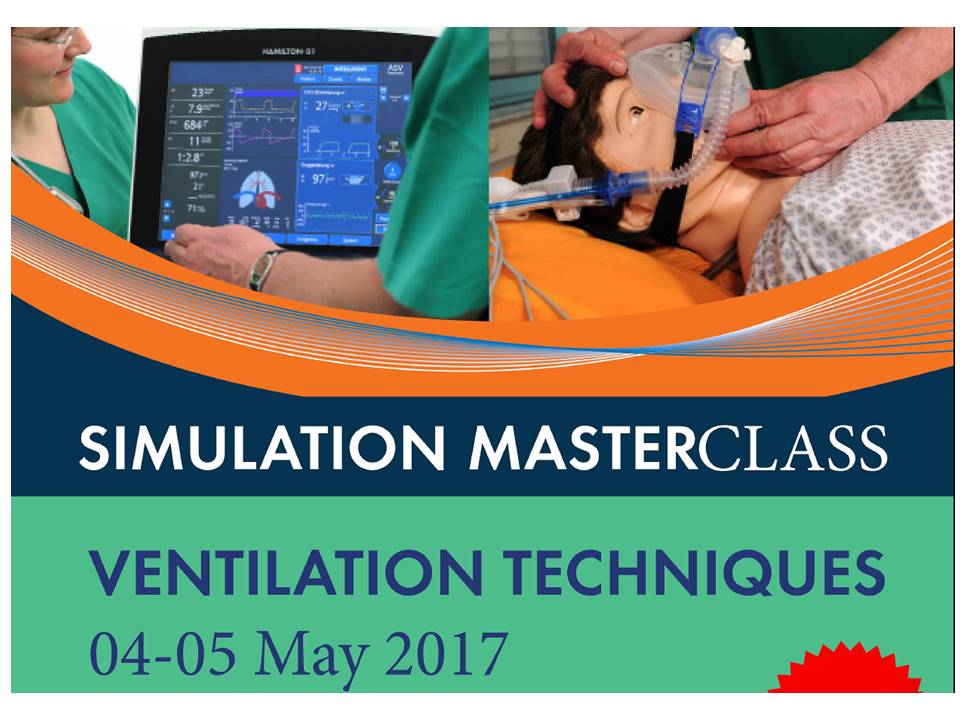 World Siva
SIS - Simulation Interface Software
Since the beginning of 2017 you can find more information about AQAI SIS on the website of World Siva.
Please follow the link below.
Bye bye 2016. Welcome 2017!
At the start of yet another year, we would like to take this opportunity, to express our appreciation and say 'thank you' for your trust and support throughout the years.
Our success is mainly built on a vision we all have in common: Creating a safer environment for us and our patients. A quick look in the past reveals we have already come a long way.
This past year has been a pleasure, full with new opportunities and ideas, challenges and victories and we're proud to have you all with us. We have established new courses (NASIM, pediatric anesthesia) as well as created new content for our TestChest and Simulation Interface Software (SIS). Nevertheless we still have many more ideas to make the simulation in healthcare even more realistic and effective.
We offer our best wishes and happiness to you and your families as we all look forward to a successful 2017!
Sincerely,
Team AQAI
2014
SIAARTI 2014, the National Congress of the Italian Society of Anaesthesiology and Intensive Care Medicine, was the right event for showing the AQAI TestChest® Respiratory Simulator working together with the Laerdal Medical SimMan® 3G Patient Simulator.
Dr. rer. nat. Manuela Güldner, Product Manager of TestChest®, presented the AQAI Company and how TestChest® can be used together with SimMan®. In particular, she showed us the TestChest® integration into full-scale-mannequin and how using the 3G-family of Laerdal. Everything can be controlled from one single platform.
"Design of Crisis Resource Management scenarios for full scale simulators – what is needed to improve the overall clinical safety?"
Respiratory Simulation