Quality and innovation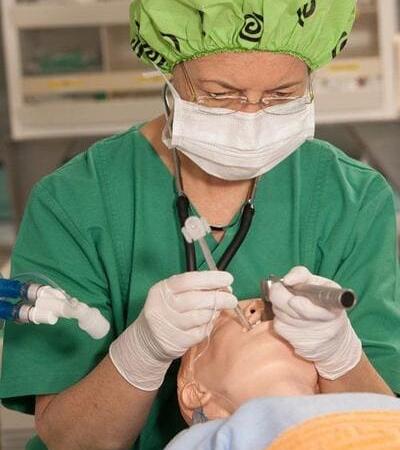 As one of the first simulation centers in Germany, we have been working for more than 20 years of training and further education in medicine.
The development of new technical possibilities with always realistic scenarios and innovative learning concepts are just as crucial for the success of the learner as the individual learning objectives of the different teaching units.
AQAI is certified according to DIN ISO 9001:2015 by AJA Registrars.
If you have any questions about our courses or services, please do not hesitate to contact us or simply use our contact form.
We would love to help you further.